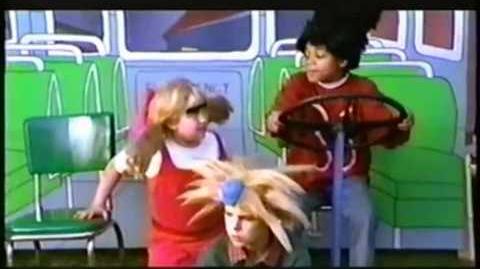 Bobby Edner (born October 5, 1988) is an American actor, dancer and rapper who was one of the additional voices (he voiced the backyard players in the opening scene and the kid he voiced is nicknamed "Jay") in Hey Arnold! The Movie and also appeared in promotion for the film. He is a member of the boy band Varsity Fanclub and he is most well known for being the kid in Alien Ant Farm's music video for their cover of Smooth Criminal and playing Francis in the movie "Spy Kids 3: Game Over". In voice acting he is best known for his role as Vaan in Final Fantasy XII.
Ad blocker interference detected!
Wikia is a free-to-use site that makes money from advertising. We have a modified experience for viewers using ad blockers

Wikia is not accessible if you've made further modifications. Remove the custom ad blocker rule(s) and the page will load as expected.