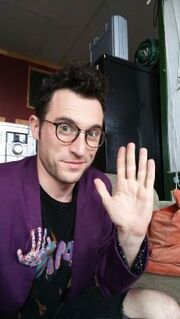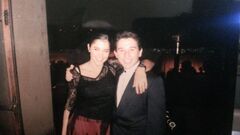 Spencer Klein (born August 31, 1986) was an American child voice actor who provided the voice of Arnold for Season 4, most of Season 5, and the theatrical film.
He is often considered by fans to be the best/most memorable Arnold voice actor, since he is the one that lasted the longest, with a total of 40 out of the original series' 103 half-hours (counting the movie as three).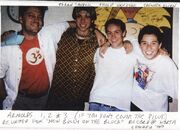 Voice Credits
Season 4
Season 5
Other Credits
Ad blocker interference detected!
Wikia is a free-to-use site that makes money from advertising. We have a modified experience for viewers using ad blockers

Wikia is not accessible if you've made further modifications. Remove the custom ad blocker rule(s) and the page will load as expected.